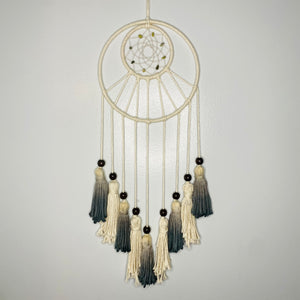 Handmade to Order. Please allow 4-5 Days before shipping!
Yellow Turquoise is actually a Jasper or Serpentine stone with webbings of Hematite.
It earned its name of Turquoise only because it looks like a Turquoise, and not really because it has the same Turquoise properties.
Yellow Turquoise will enhance your communication, creativity, and intuition. It will also increase your personal energy and power by infusing you with protective energies.